Individual nature photography workshops

Are you looking for experience of nature that you will never forget? Would you like to embrace the calm of hidden wilderness? To get to know and photograph rare and bizarre species of animals and plants in their habitat? To improve your technique of landscape photography, macrophotography or photographing from a hide?
If yes then I would be pleased to invite you to my nature photography workshops. The whispers of nature are best heard alone or with an experienced guide.
Location : Lower Silesian Voivodship
Workshops day : venture with a guide to one or a few places of exquisite natural beauty with a choice of themes underlying the workshops; it is possible to deliver a few themes in one trip, e.g. morning – photography from a hide, noon – insect photography, evening – walk-up photography.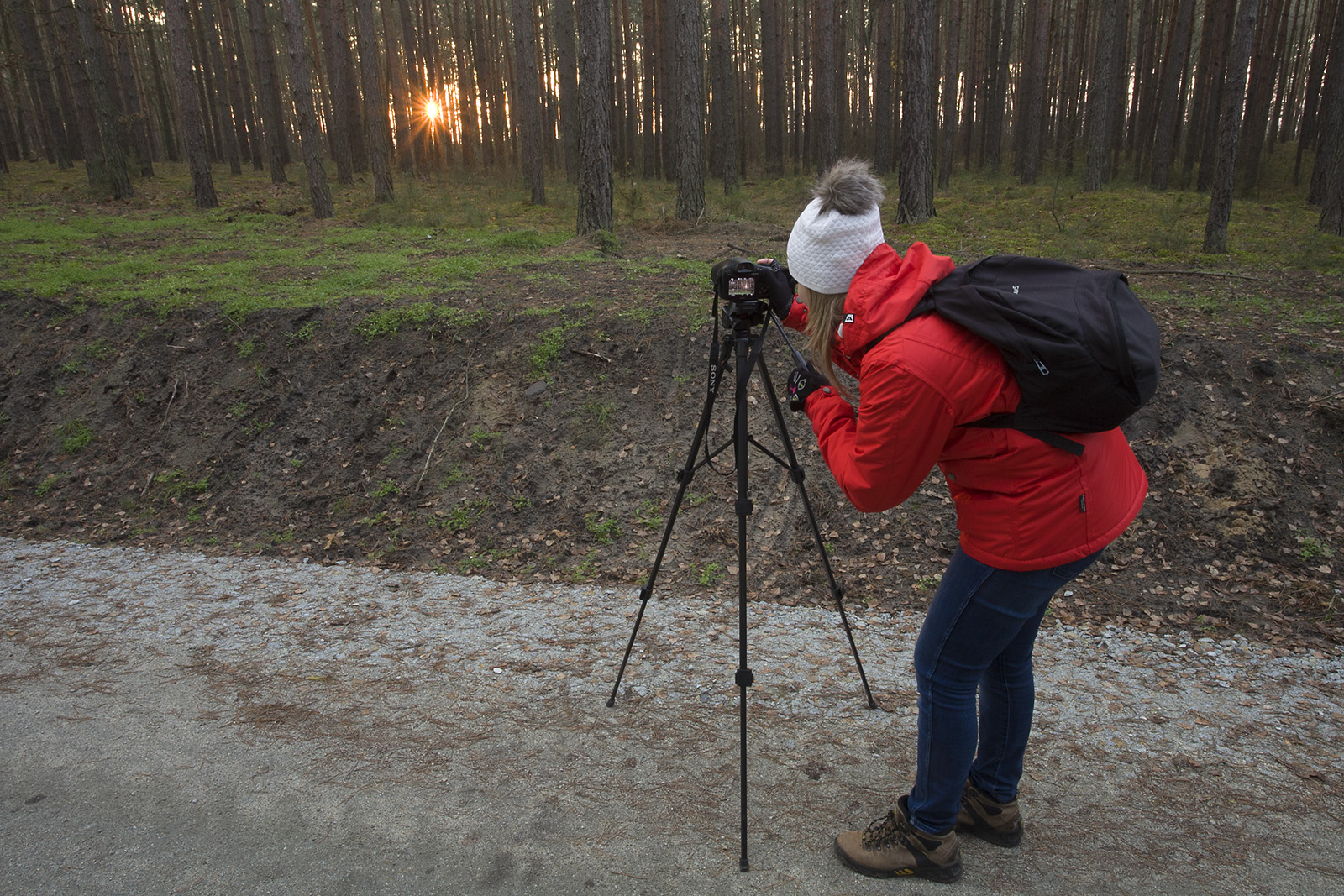 Themes : include few thousand of natural phenomena – eye-catching species of plants, fungi and animals, natural habitats, the sky; themes can reflect personal wishes or fit the time of the year.
Examples of seasonal themes :
January – White-tailed eagles, Bullfinches.
February – Mute swans, Foxes.
March – Spring snowflakes and snowdrops, February daphnes, Crane courtship.
April – Water bird courtships, Groundcover plants, Kingfishers.
May – Birds of tree hollows, Poppies, Amphibian courtships, Scarce swallowtails, Orchids, Penduline tits.
June – Salamanders, Beetles, Ferns, Springs of Sudetes.
July – Meadows of Sudetes, Odra's oxbows, Sundews, Dragonflies.
August – Heaths, Orthopterans, Sky at night.
September – Deer rut calls, Crane roosting grounds.
October – Fallow deer rut calls, Autumn in Sudetes, Birds of Barycz Valley.
November – Geese migration, Mosses and lichens.
December – Wild boars, Jays, Ravens.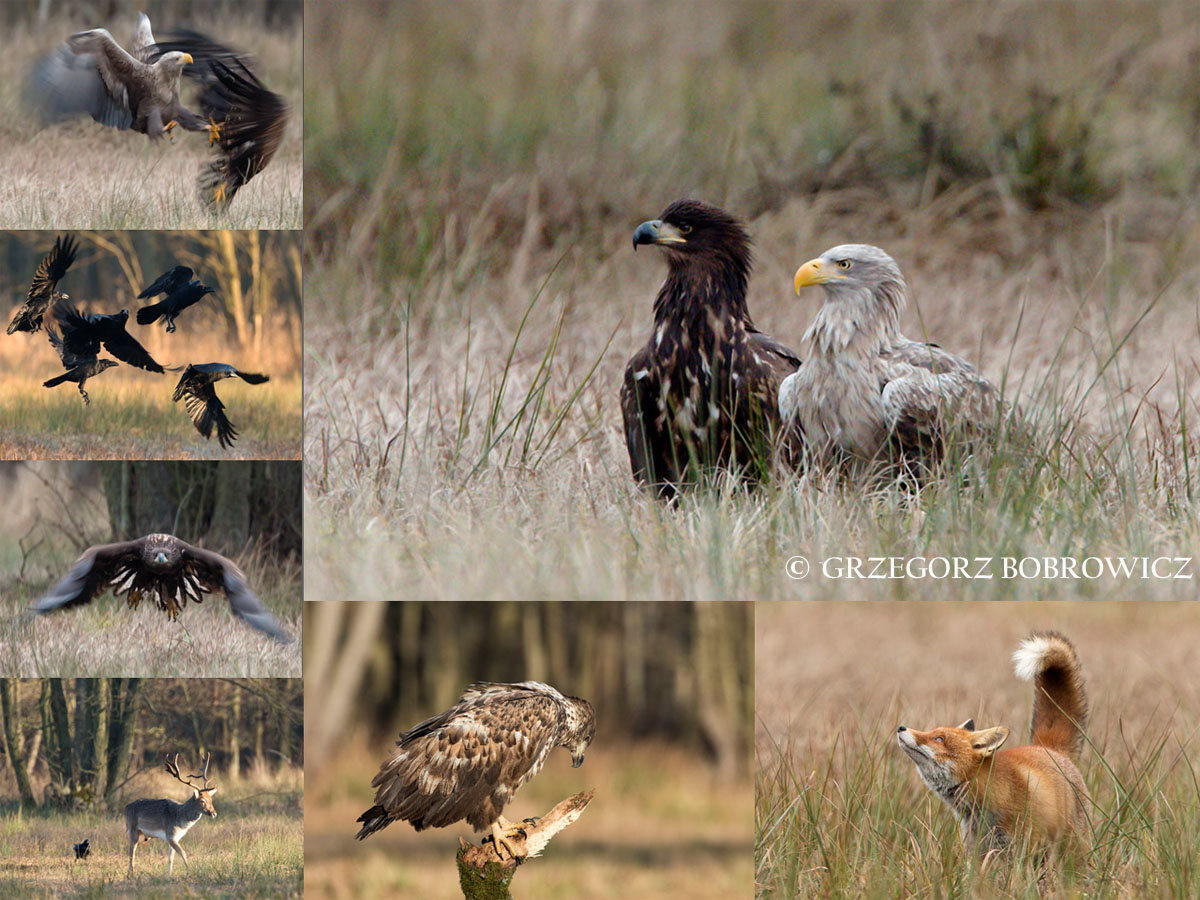 Price : Starting at 400 PLN per day, depending on the theme and location; includes guiding and photography instructions, hide entry and travel.
Notes : please do sign for the workshops at least 2 months before; please remember that 2-3 days of workshops maximize the chance of taking good animal shots.